Do You Have Narcissism Radar?
May 10, 2023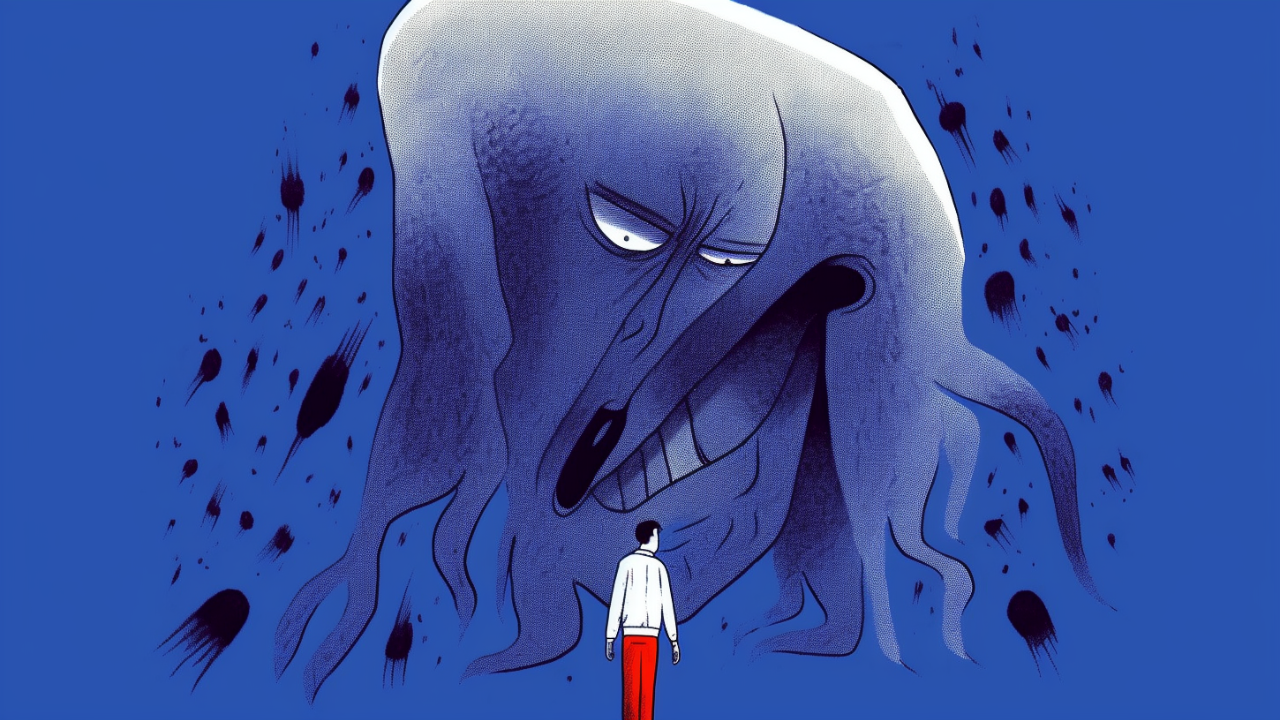 The best way to fix the problem is to not have it to begin with. This statement rings true when it comes to protecting ourselves from forming unhealthy relationships with narcissists. The goal is not to avoid all narcissists entirely, as they can often be fun, creative, and hilarious friends. Instead, we should develop a radar to recognize their traits, ensuring that we don't rely on them for emotional support or enter into high-stakes partnerships.
Developing a "narcissism radar" can help us maintain appropriate levels of need in our relationships. For instance, we may enjoy the company of narcissistic friends at a party, but we shouldn't seek their empathy during difficult times or enter into business partnerships that require mutual support and growth.
Here are six tips to help develop your narcissism radar:
Tune into your feelings: Pay attention to how the conversation flows. Is it centered around them? Do they constantly redirect the focus back to themselves? Watch for signs of authenticity and vulnerability, such as sharing their struggles and being open about their shortcomings.
Observe their empathy: Do they show genuine concern for others? Pay attention to how they treat people in various roles and situations, especially those who may not hold any perceived importance.
Test their response to rejection: Notice their reaction when you say "no" to something. Do they act as if you're making a mistake or as if they're superior?
Make requests that cost them something: See if they can adapt to someone else's needs or make sacrifices to accommodate your requests.
Gauge their willingness to learn and improve: Do they express a desire for self-improvement or admit they have areas to work on?
Examine their social circle: Are their friends and loved ones mostly people who make them look good, or do they maintain connections with "non-special" individuals who they genuinely care for?
Recognizing narcissistic traits is essential, but it is also important to be aware of our own narcissism-seeking behavior. Sometimes, we may seek validation and attention from others, making us susceptible to forming relationships with those who make us feel special. This can lead us to be attracted to narcissistic individuals or to seek out "cool" companies and leaders in the business world.
The best deterrent to narcissism is character. Strive to be authentic and genuine in your interactions, as real attracts real. By developing your narcissism radar and being mindful of your own behavior, you can create healthier, more fulfilling relationships in all areas of your life.