How to Remove Unsafe People From Your Life
Feb 20, 2023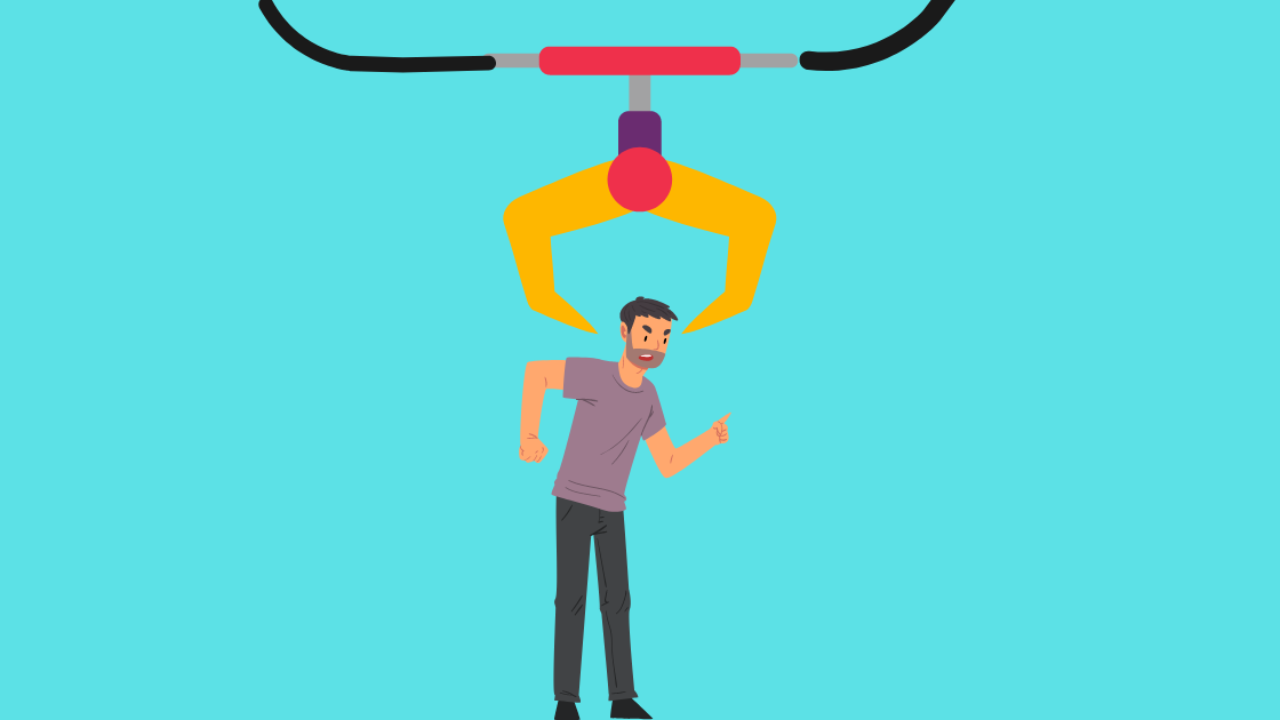 It will happen to nearly everyone at some point. You find yourself stuck in a relationship, maybe a romantic relationship, or a friendship, or a family relationship, with someone who continually makes you feel on guard, under threat, scrutinized, criticized, and sometimes even may put you in actual danger.
We call these 'unsafe people.' An unsafe person isn't always unsafe to everyone, but they may be unsafe to you. There are some questions that you can ask yourself to know whether you are dealing with an unsafe person:
Does this person help me to become the best version of myself?
Does this person help me get connected to other people that feel safe?
Does this person draw me closer to God?
Has this person given me reasons to believe that they are not trustworthy?
Does this person sometimes feel like they are exerting an oppressive force over me?
Does this person make it easier or harder to metabolize the difficult parts of my life?
If you're wondering how and whether to remove an unsafe person from your life, you will be relieved to find that there are some solid techniques that can help.
I can help you learn to train your senses to discern safe and unsafe people, because in order to avoid this issue, you must learn to tell the difference. Becoming a healthier person will help you set boundaries and raise your standards and expectations, so that you will no longer be willing to tolerate the unsafe habits and behaviors of others.
Key takeaways:
-Unsafe people aren't necessarily 'bad' people. They are unsafe to you, and may be unsafe for a variety of reasons.
-Remember the questions that you need to ask yourself in order to discern between a safe person and an unsafe person, starting with 'Does this person help me to become the best version of myself?
-Becoming healthier will help you keep unsafe people out of your life before a problem can arise.
-The way we respond to an unsafe person through our boundaries will promote their change toward us.