Love Doesn't Mean You Always Have to Say Yes
Feb 27, 2023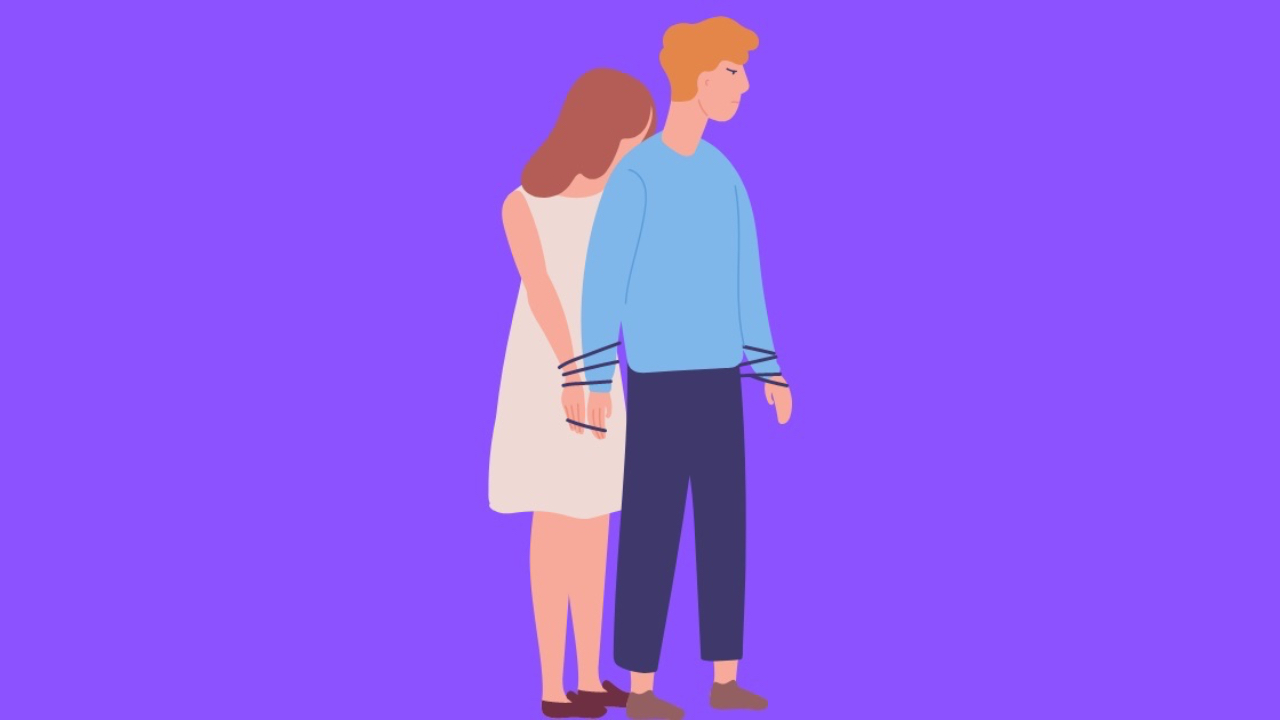 Some people think love means never being allowed to say no. For example, having to choose between where to spend Christmas with the in-laws, unless you already agree: one of you will have to hear No. But that does not equate with a lack of love or care. We want to give love, but not give in to love. Love preserves choice. Why in the world would we need choice if we lacked the option to say no? When we begin to learn and respect 'no', it enhances love, it doesn't diminish.
Giving up the option to say 'no' can lead to resentment and a loss of autonomy. Saying no is an important part of setting boundaries and maintaining a healthy relationship. Remember to respect others' boundaries as well. A loving "no" means that you can say "no" without being injurious to someone else. Speak the truth in love, as there is always a way to say something that's helpful rather than hurtful. Tell them what you do or don't want. A healthy relationship always leaves space for 'no.'
Key Takeaways:
-Saying no does not mean you don't love or care for your partner. It simply means you are preserving your choice and autonomy.
-When we learn to respect "no", it enhances love, rather than diminishing it.
-In order to build a loving "no", you need to start with a vision. What do you want your boundaries to look like? Then, make plans to create that vision.
-You can say no without being injurious to somebody. There is a way to speak the truth that's helpful, rather than hurtful.
-The greatest sexual intimacy comes from two people who are freely giving themselves and inviting the other into their space. If you can't say no, your body will say no. Boundary work can be a huge part of reclaiming your sexuality.